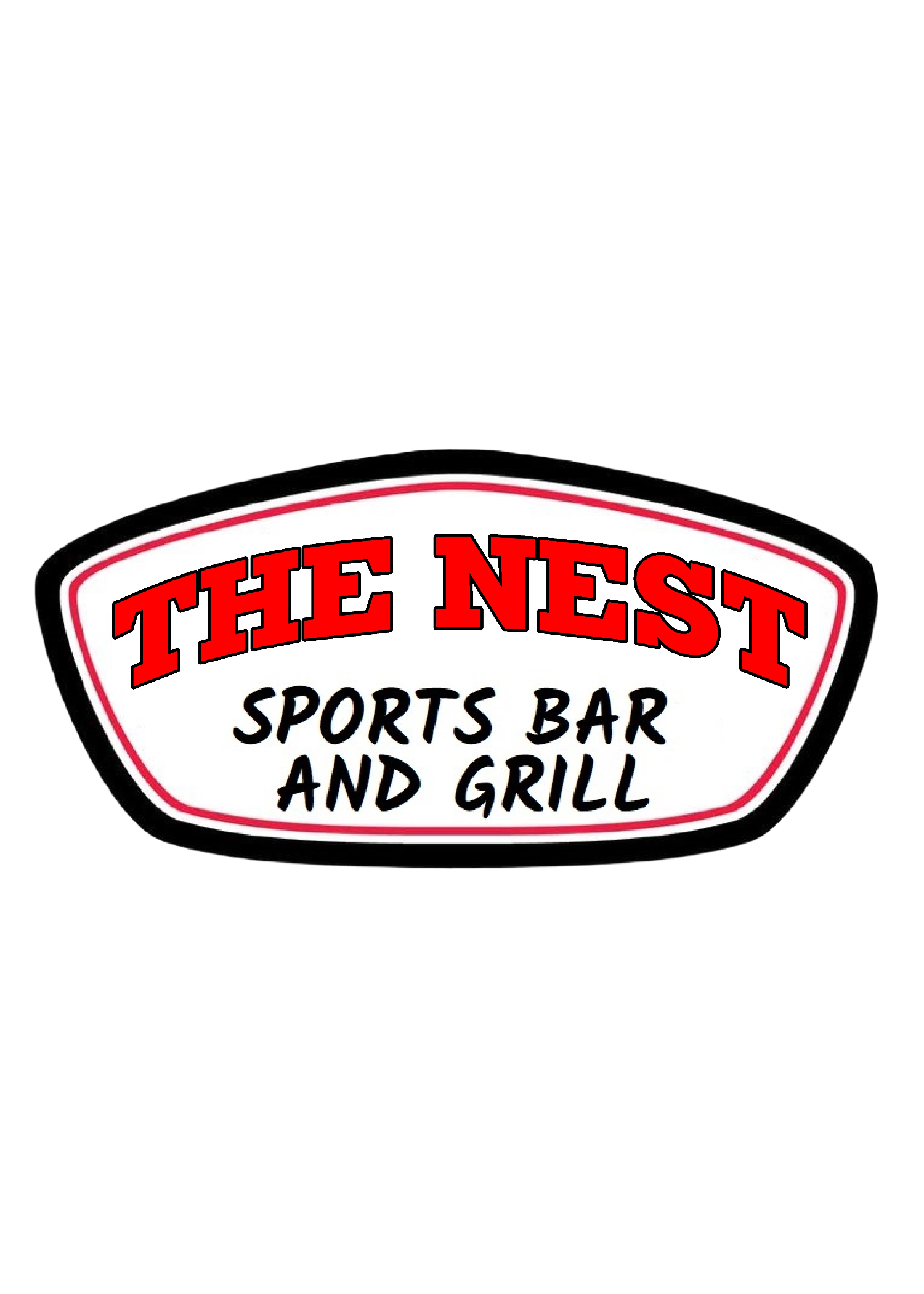 Located at The Chief Golf Course  |  5085 Shanty Creek Rd. ~ Bellaire, MI
Gift Certificates Make the Perfect Gift!
You can now purchase Gift Certificates to The  Nest right here online!
BONUS: Your  Nest Gift Certificate can also be used at The Blue Pelican or Gabbys. It's kinda like a 3-for-1 deal!

To Give or to Send?
When you purchase your Gift Certificate, you can email it to yourself to print and give to someone personally or email it directly to that person instead.