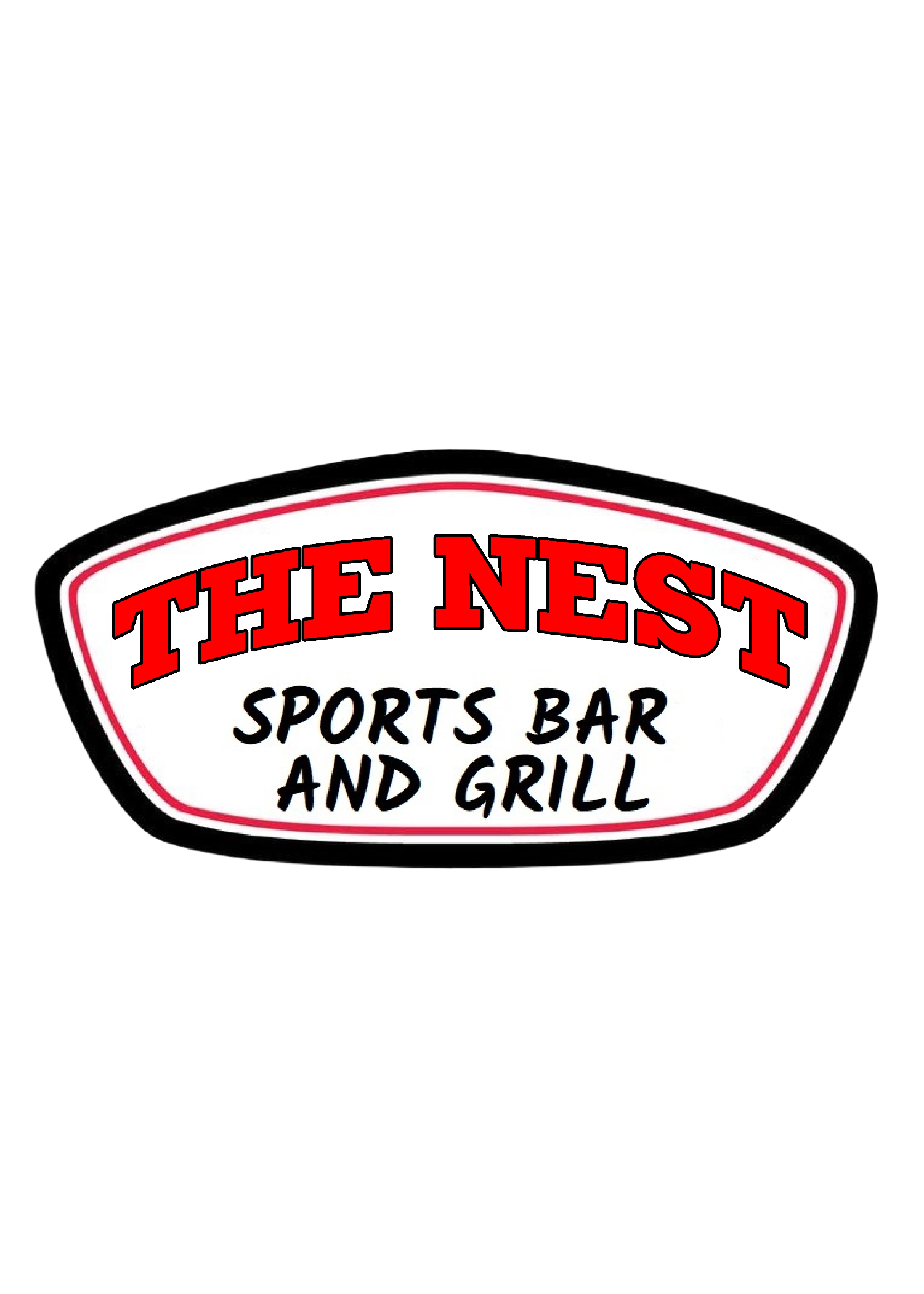 Open: Sunday-Thursday 4pm-8pm
Friday & Saturday 4pm-9pm
10% Gratuity will be added to take out orders-Online orders this will be an additional charge at pick up 
17% Gratuity added to tables of 8 or more 
Located at The Chief Golf Course  |  5085 Shanty Creek Rd. ~ Bellaire MI
Specials
Monday-Mexican Night  $5 Margaritas
Tuesday-Hot Roast Beef Sandwich w/ mashed Potatoes & Green Beans $14.95
Wednesday-$8 Baskets Fish, Burger, Chicken or Pork w/Fries
(Dine-In Only)
Thursday-Salisbury Steak w/ Mashed Potatoes & Green Beans $14.95
Friday-Fish Fry
Saturday-Shrimp Fest
Sunday-Potroast with Mashed Potatoes & Carrots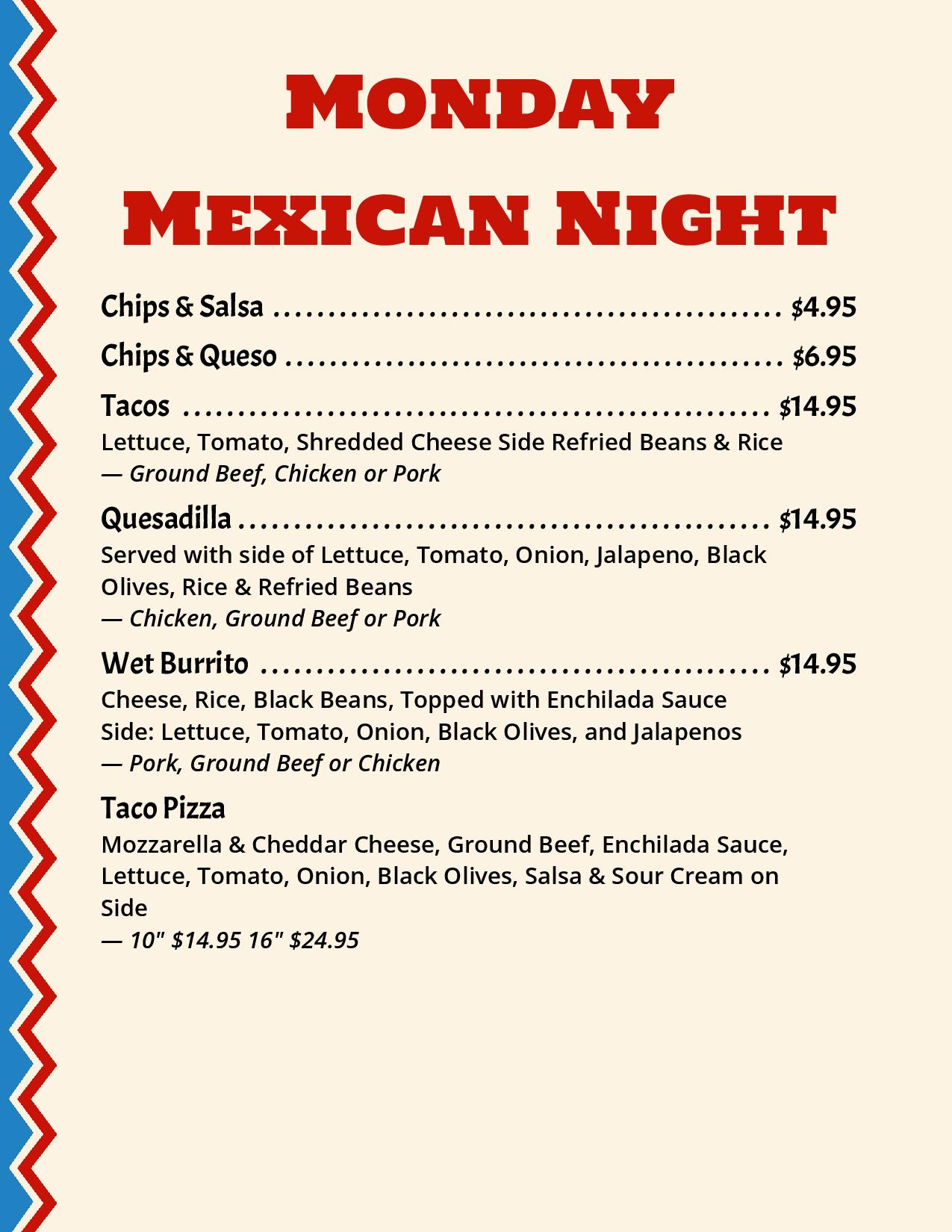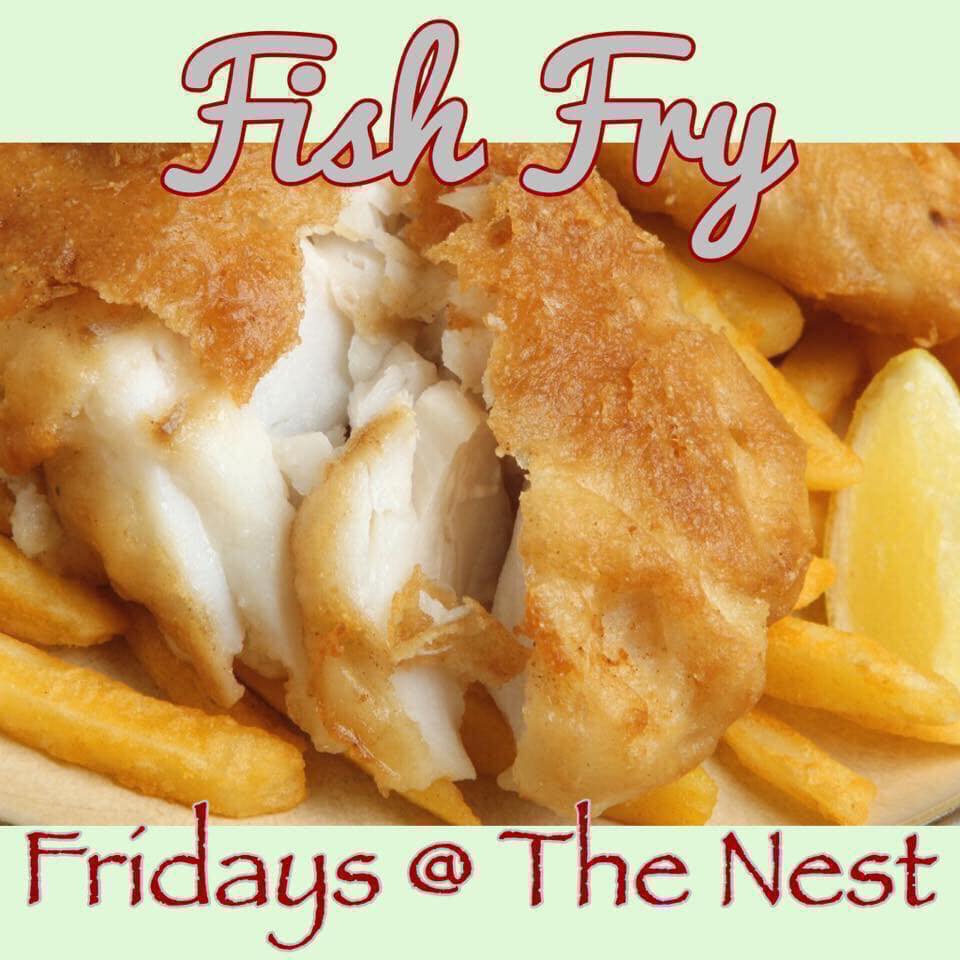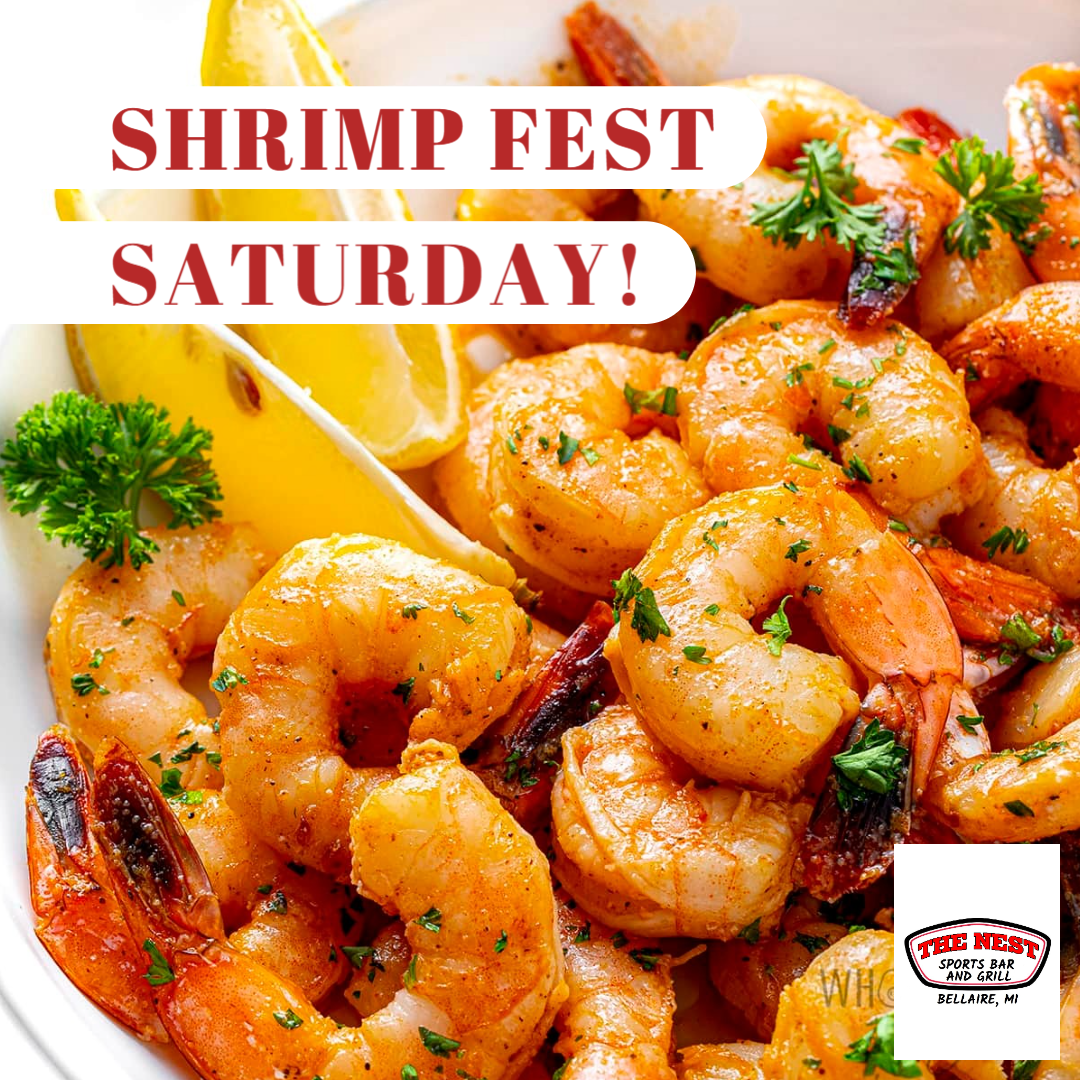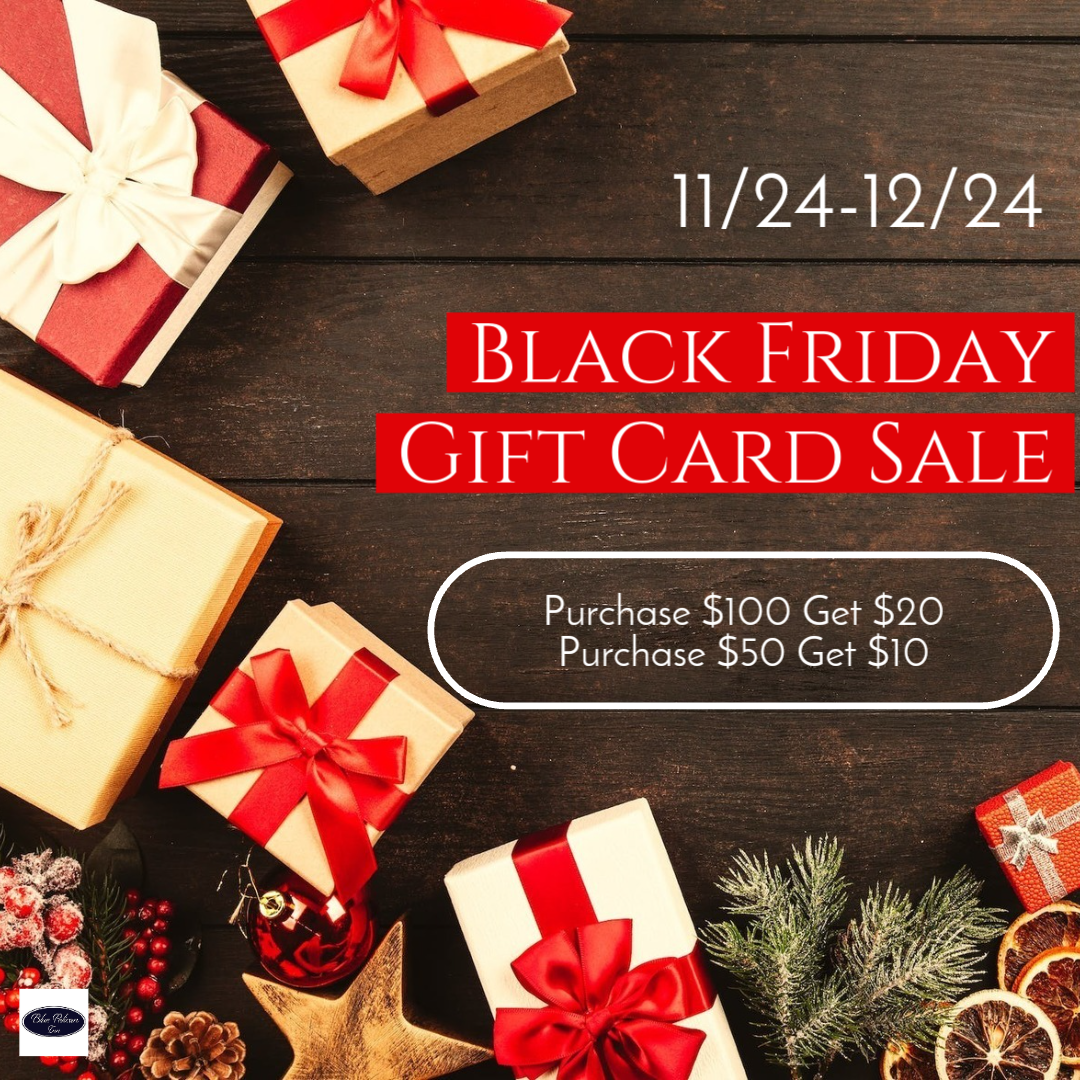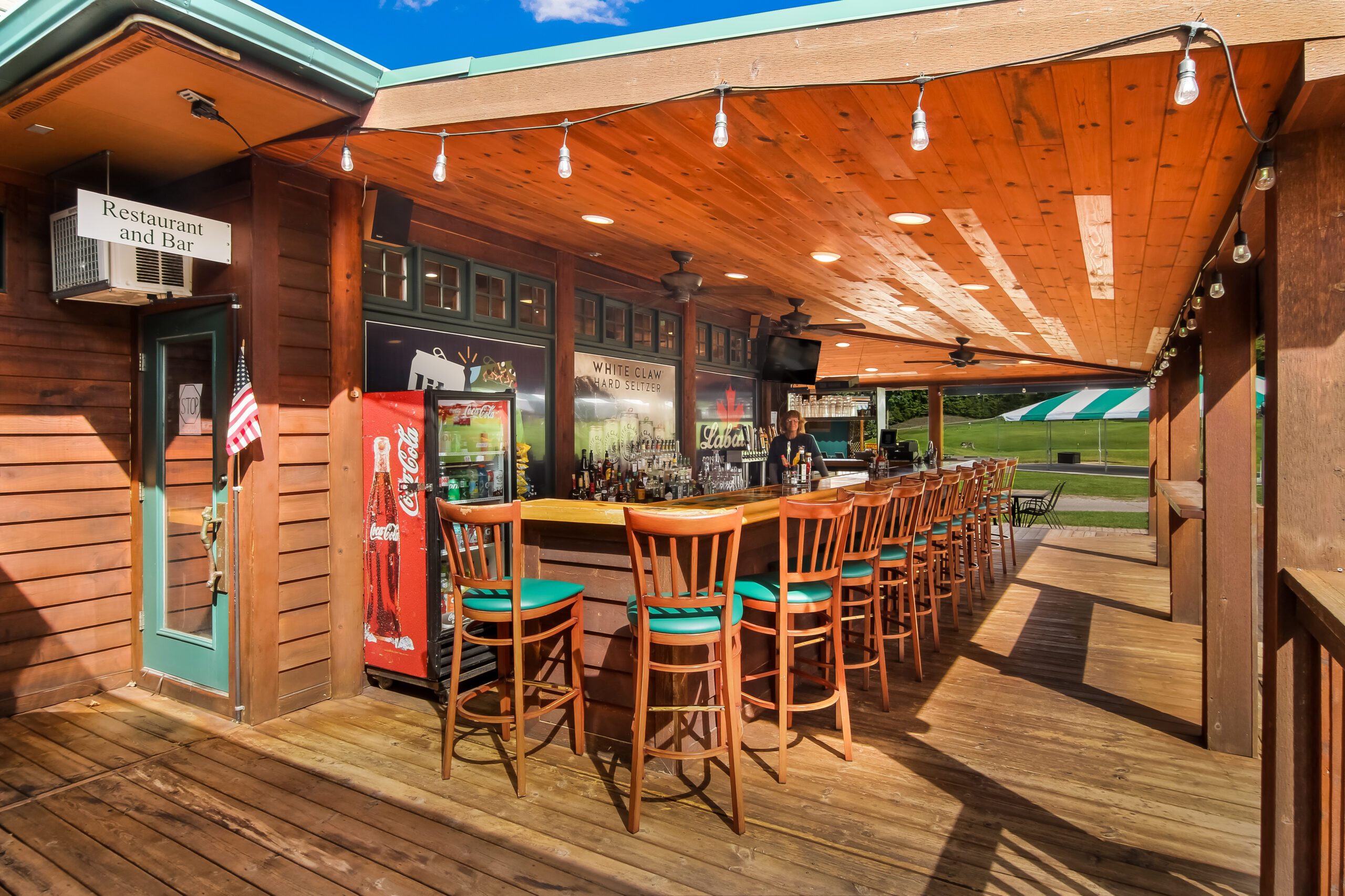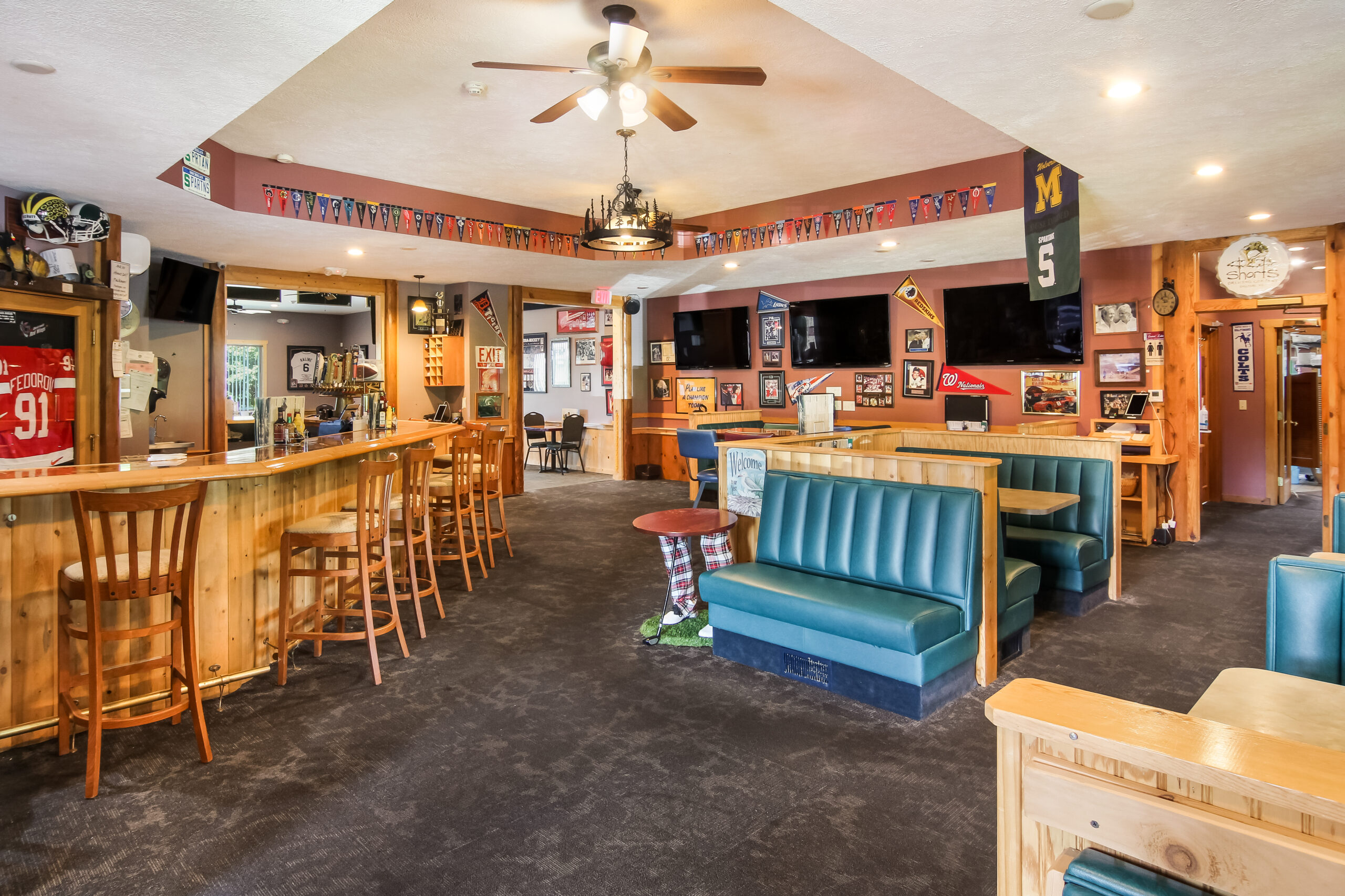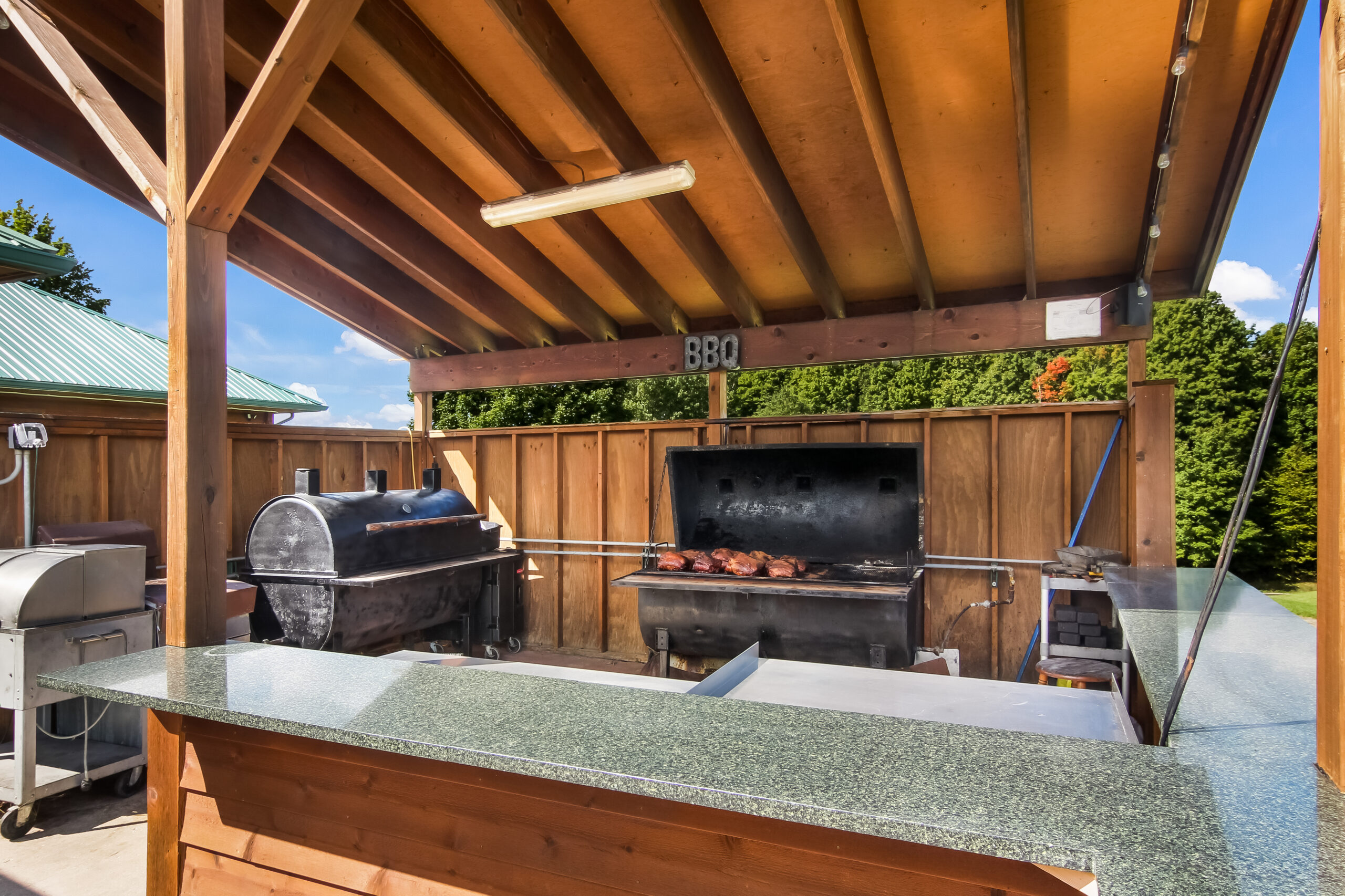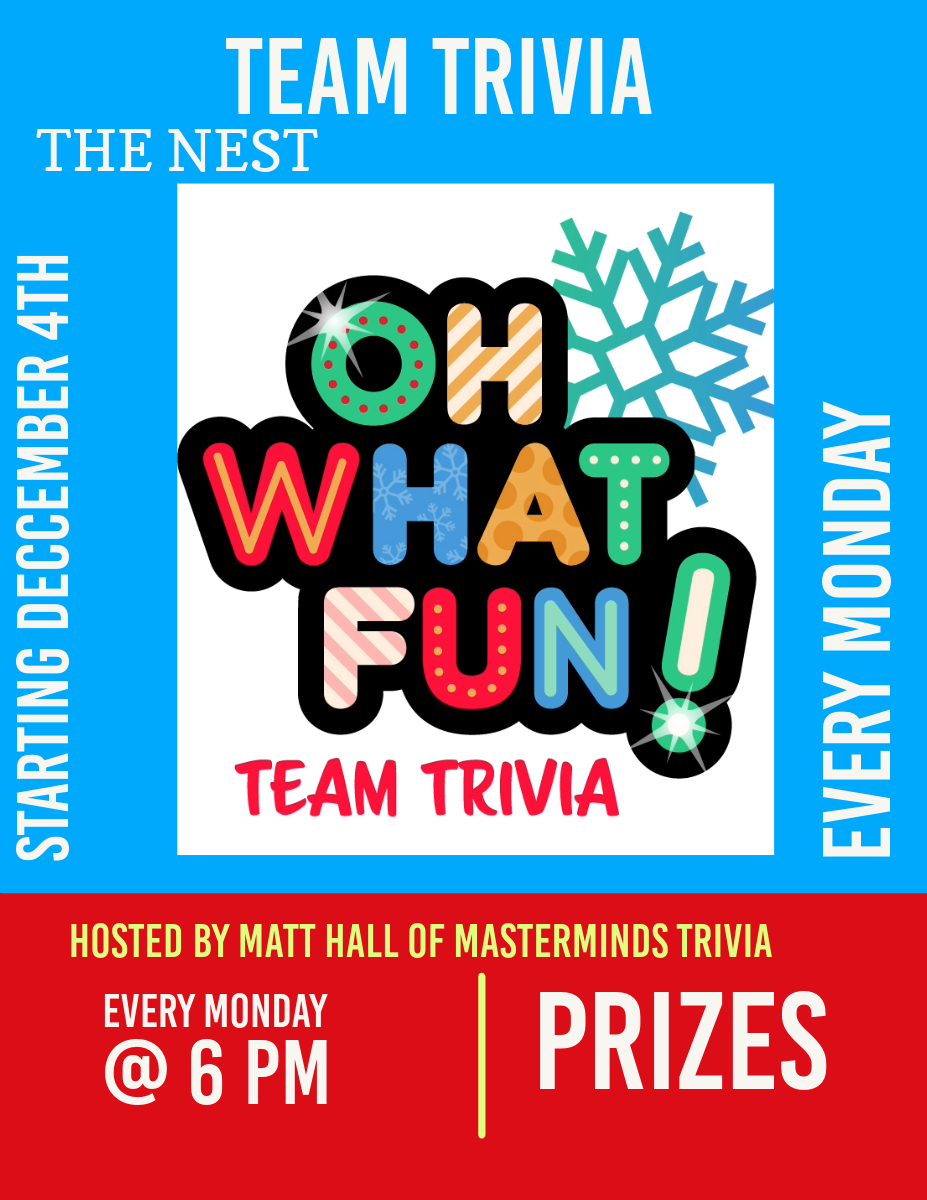 WHERE EVERYBODY KNOWS YOUR NAME
Welcome to The Pelican's Nest where we build the best burger you've ever had. We start with the freshest ingredients and serve it just the way you like.   If you're in the mood for delicious seafood or savory steak, or luscious salads and decadent desserts, we've got you covered.
Full-service bars and friendly wait staff can serve you and your friends indoors and out, weather permitting, and we bring you live music and special dinner events year-round.
So fly on up to The Pelican's Nest in Bellaire, whether you're a local or a visitor to our area, you can count on a great time at The Nest!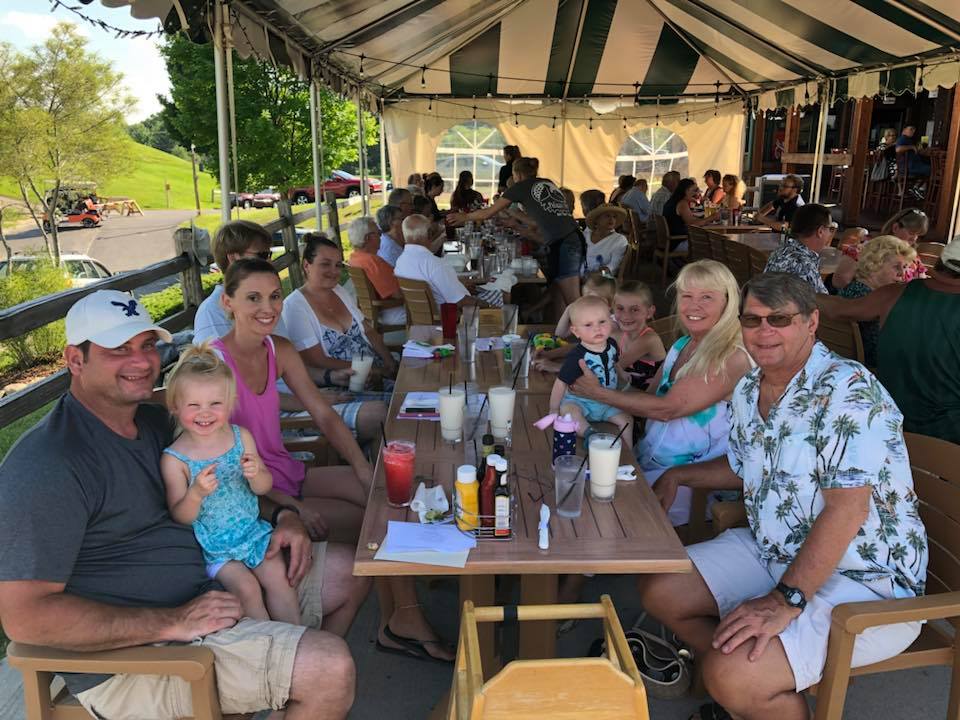 "Great service, selection, and quality. TV's are everywhere to catch your favorite team in action. Highly recommended for a fun, casual dining experience. Really enjoyed the wings and onion rings. Perch was outstanding."
"Spirit of the North"
The Chief Golf Course is not only home to The Pelican's Nest but is also one of the most beautiful golf courses in Northern Michigan. An 18-hole championship golf course, The Chief winds its way through wooded hills, with breathtaking sunset views over Lake Bellaire. Golf Digest awarded The Chief Golf Course a 4-star rating for "best places to play" in the 2008-2009 edition.
Click here to visit GolfTheChief.com or simply click below play it in person.